KESHAV MEMORIAL COLLEGE OF ENGINEERING (KMCE) is affiliated to Jawaharlal Nehru Technological University Hyderabad, and is approved by the All India Council for Technical Education (AICTE), New Delhi. KMCE strongly believes in encouraging learner autonomy which the administration and Faculty facilitate by building a learner centric environment. Also, continuous efforts are made towards modernising and upgrading its resources and teaching-learning processes in tandem with the latest technological trends.
KMCE has the distinctive advantage of being 1st college after LB Nagar on the Ibrahimpatnam road just 2 kms after the ORR. This allows an ease of connectivity to every part of Hyderabad with the metro station, bus stops situated close to the college. College also has its own bus transport for students' convenience.
Finishing School
With the sole objective of producing industry-ready engineering students, KMCE follows the successful KMIT's comprehensive Finishing School program for its Final year students.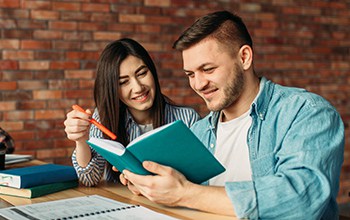 Tessellator
Tessellator is KMCE's learning management system. It is a customized version of Moodle, an open-source learning management system provided by Google.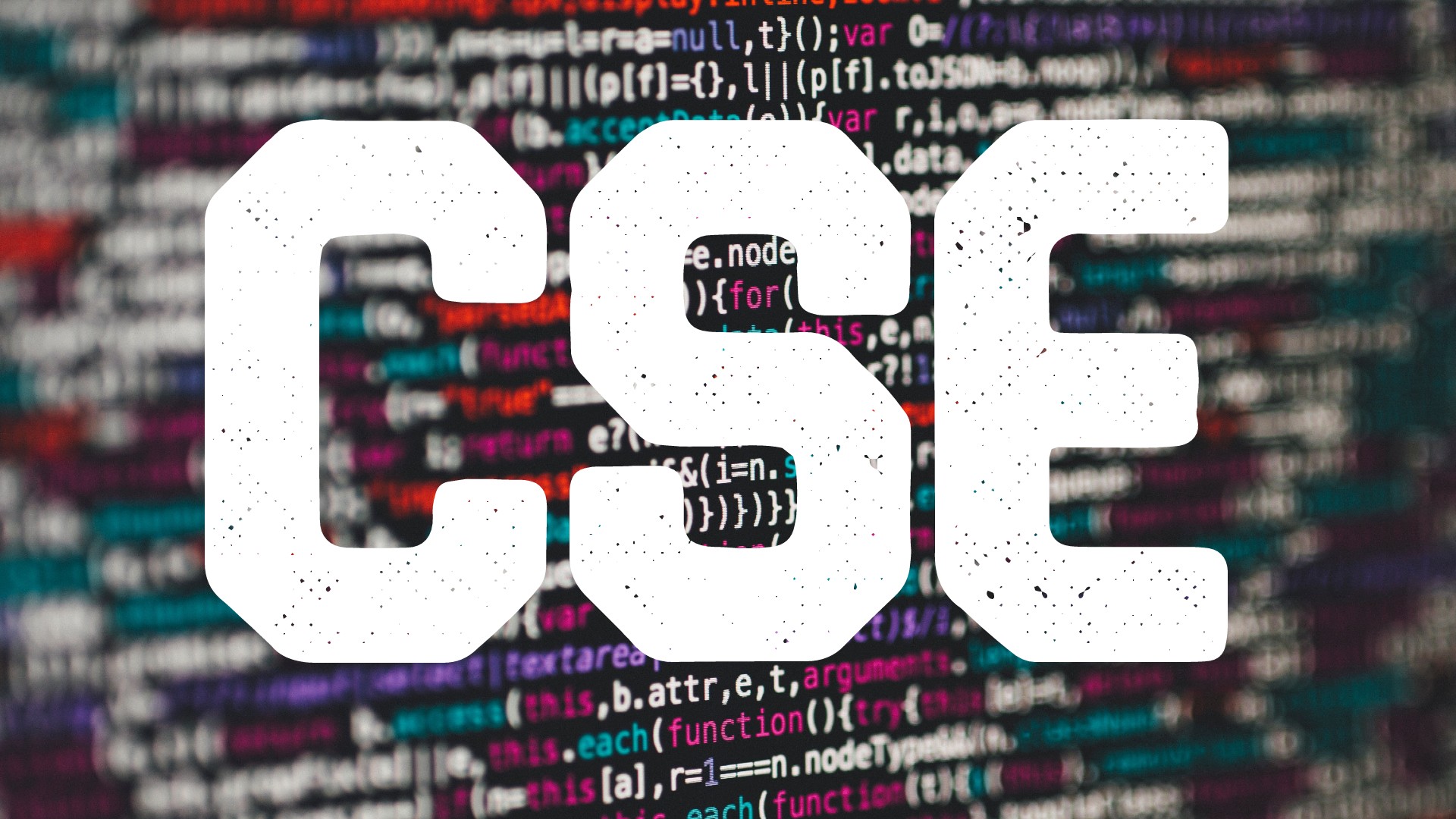 School Of New and Emerging Technologies (SONET)
With the objective of producing industry-ready engineering students. KMCE has instituted a comprehensive SONET program for its students.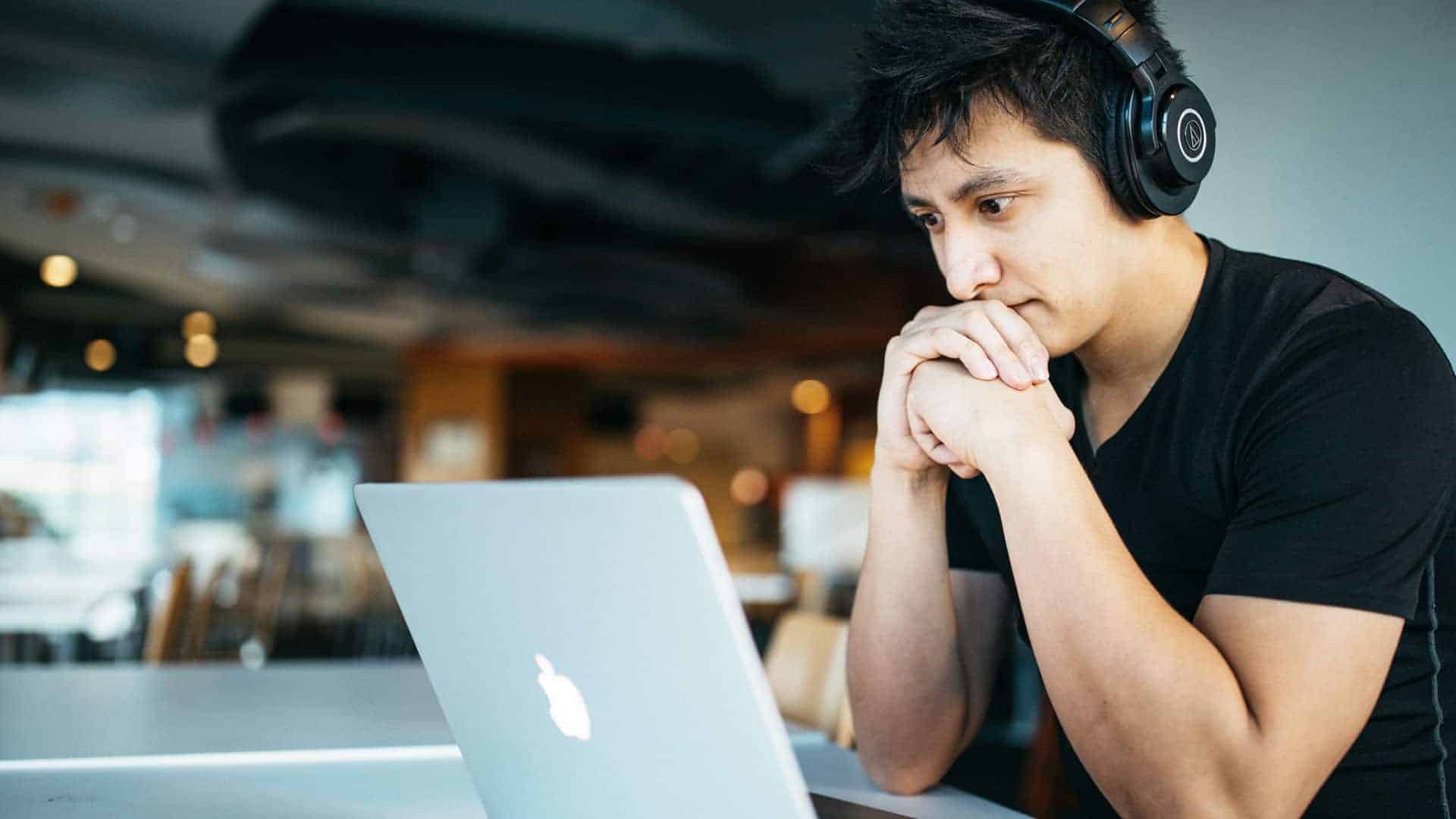 Arjuna
Arjuna is a weekly coding competition, conducted for KMCE students(1st to 3rd years) . These sessions are conducted every Sunday.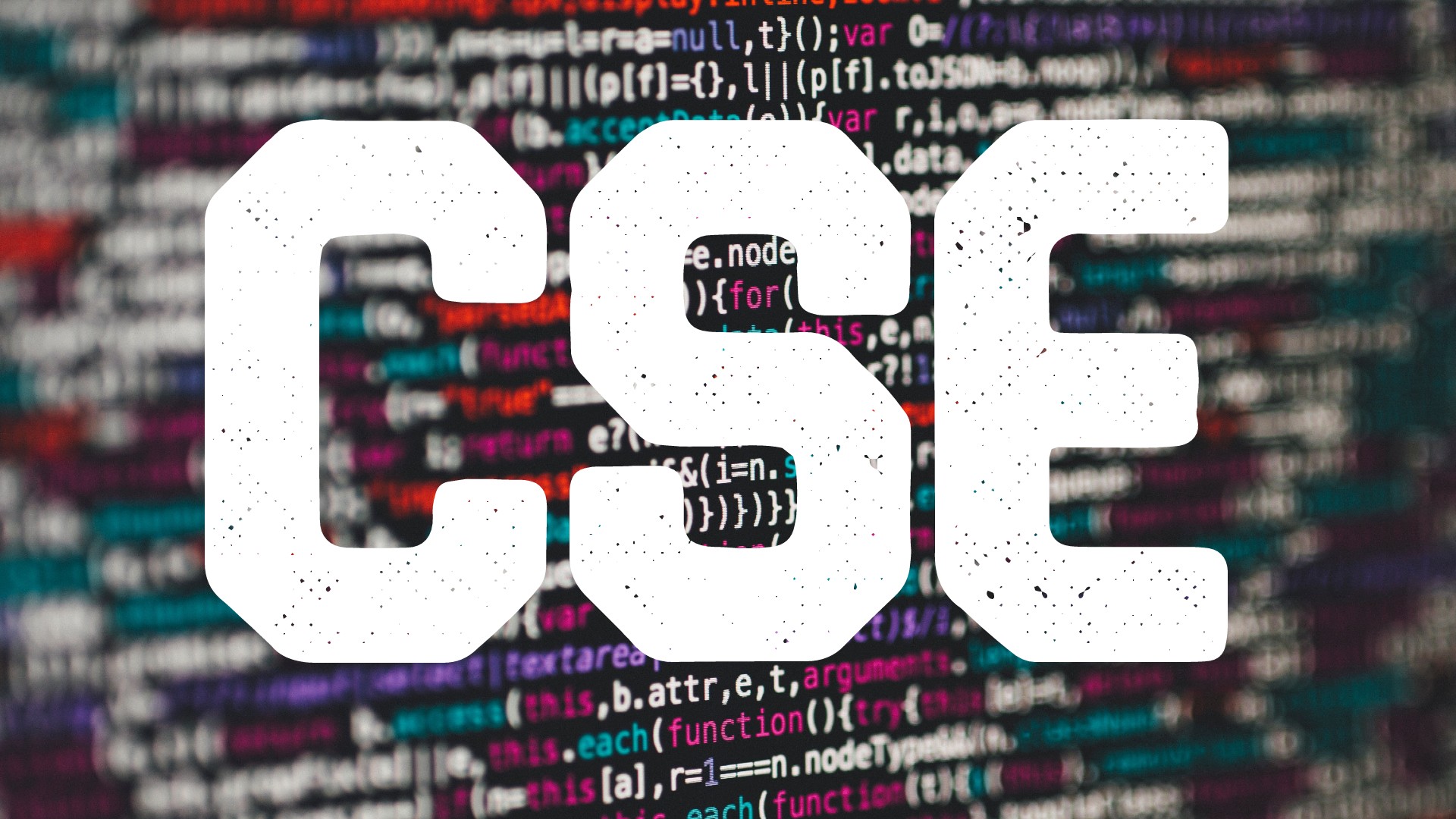 Project School
Objective of Project School is to provide students with a well-rounded skill set that includes hands-on experience with end-to-end projects, as well as an understanding of the integration of multiple technologies into a single frame.